About Me
I have fifteen years experience within the health and fitness industry. I live a healthy lifestyle, and continuously study up-to-date research and truly believe incorporating massage as part of a whole body wellness approach to healthcare.
My focus is primarily on pain management, tension and stress relief, prenatal massage, and modalities including deep tissue massage, sports massage/pre-event and post-event, and hot stone massage. All of which affect the healing and rejuvenation of the entire body.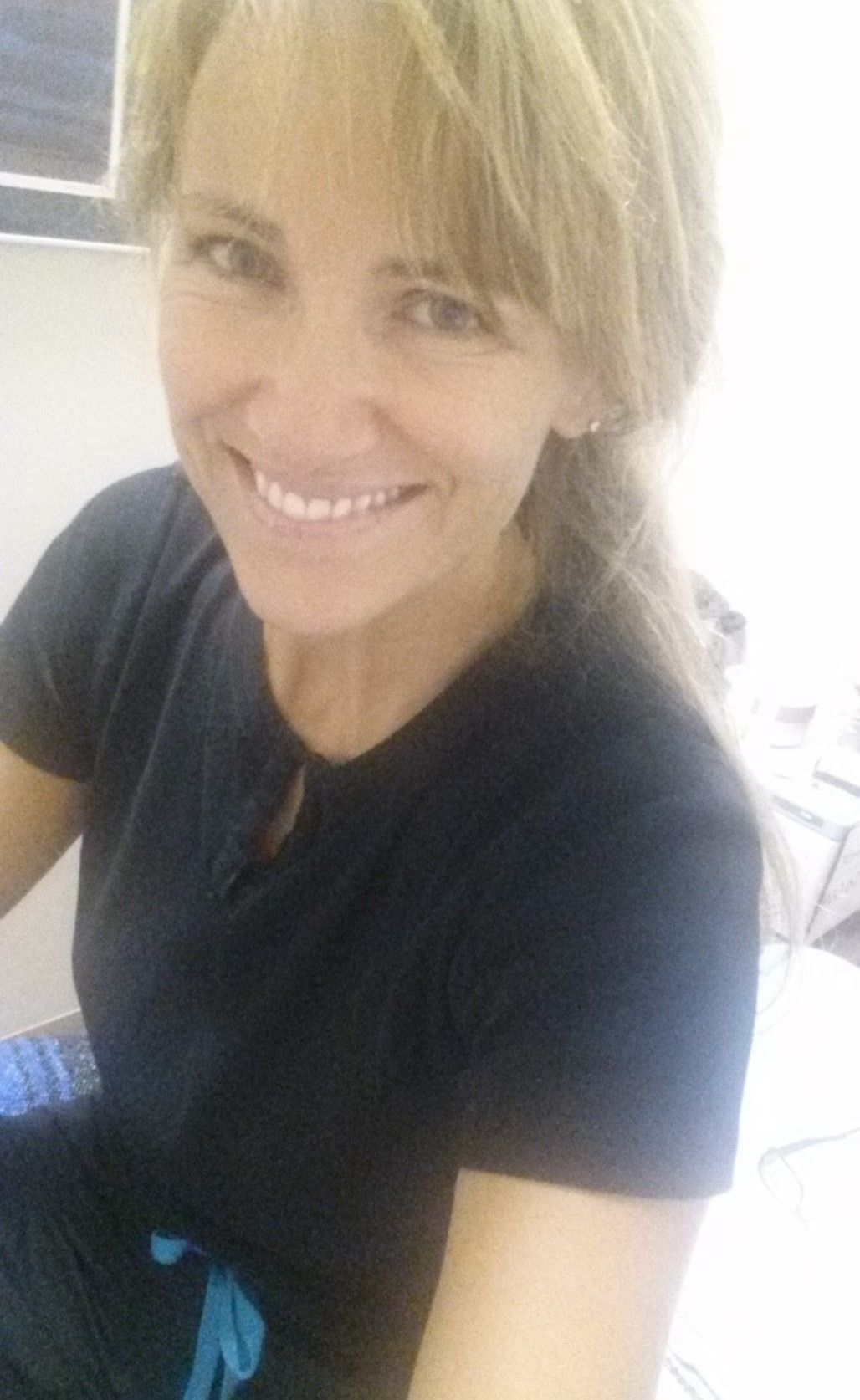 For a complete bio including my educational background and approach to massage therapy, simply give me a call or send me an email. I look forward to hearing from you.